I reviewed this book from my own personal copy with no prompt from the publisher or author.
Maisey is an auto-buy for me, and I dig all her books, but I absolutely ADORED her take on the Beauty & the Beast fairytale. Not a new premise by any means, I get that, however - she managed to make the story her own.
Belle seems wimpy and a little churlish at the start. She's taking the fall for her father, who has transgressed against The Prince of Olympios. She puts on a mask of bravado in order to face down Prince Adam - who decides Belle might be of use to him, where her father is not. Besides, the older Chamberlain is ill, and sending him home is the right thing to do.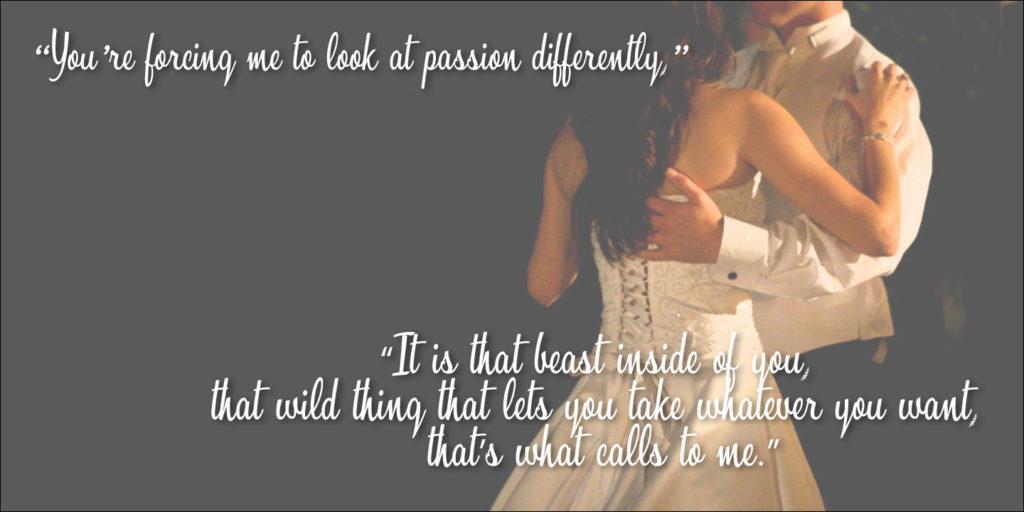 It just so happens that Adam needs to come out of hiding, and having someone pretty on his arm will be a huge asset. Belle fits that bill perfectly. So she becomes his captive in a gilded cage.
She soon decides she'll shed the old Belle - since she's cut off from her old life anyhow - and she'll make the best of her situation. Prince Adam also becomes changed by Belle, learning that while he thinks he's a beast on the outside, he's let himself turn into a beast on the inside as well.
In this iteration of the tale, both of our lead characters have pasts that haunt them, and meeting each other was the magic spell that helped them overcome their demons. Of course, the relationship is not without stumbles along the way, and even heartbreak on both sides, but there's a HEA - as every good fairytale should do.
Again, I loved it, and it was delightful and charming - and quintessentially Maisey Yates.
P.S. Where are the unicorns?