I received a copy of this book from NetGalley in exchange for an unbiased review.
Okay Jessica, nice job with the title... i c wut u did thar. 'nuff said. I'm not trying to be cagey, she uses it correctly, but in her own perfectly Jessica Lemmon way. *smile*
This is another 100% win for her readers. And if you've never read one of her books, READ. IT. You won't be sorry. There's Friends-to-Lovers, douchebaggery, BFFs & Bromances, light workplace drama, and some steaminess to top things off.
I gotta talk about some of the side characters for a minute. Kayla is Jackie's (our Heroine) webmaster, and she's quite a handful. Kayla is definitely an enabler, and a lot of the reason "eye candy" is such a big deal. She won't have her own book, because she's happily married with kids, all of which have names that begin with the letter "K". I know how annoying this is first-hand, because I have family members that have done this. (I'm looking at you Janet, Judy, Justin, Jody, John, Jeannie, and Jill).
And then there's Davis. O. M. G. do I want to know more about him. I'm getting my wish thank goodness, because he seems like such a multi-faceted guy - I want to fix him SO BADLY. He's got a type, but that doesn't mean he's doesn't spark off the totally cute and saucy bartender (Grace) at their favorite watering hole. Watch for them in
[b:Arm Candy|34369582|Arm Candy (Real Love, #2)|Jessica Lemmon|https://images.gr-assets.com/books/1492476605s/34369582.jpg|55450109]
.
Now, on to Vince and Jackie. When they first met as co-workers, Vince was still married. Jackie was a divorcée, and that made for a fantastic friendship a bit later when his wife burned him badly. They slipped into those roles even though he started to see her as a little more. Wait, wait, wait... don't jump on Vince! He hadn't made any moves or anything. He just found her attractive and was sad that they hadn't met at a different time in their lives.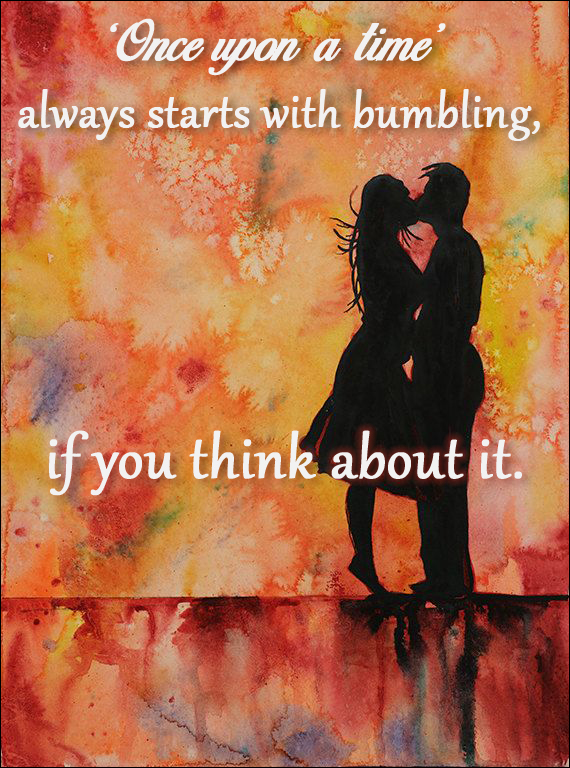 Jackie also found him attractive, but in true romance trope style, she didn't see him in a boyfriend-type way until she was thinking about dating. The catch is - she was thinking about dating
someone else
. One of the things I absolutely LOVED about Jackie is how real she seemed. She's so confident in her career, yet amazingly insecure in her personal life.
I'm so happy we're getting a whole new series from Ms. Lemmon, and I await book two eagerly! Before it appears, I'm sure I'll have re-read this one at least once. :-)
Five SOLID stars from me.