Okay, right up front I want to say that this is a HUGE departure from any other Willow Winters book I've ever read. Not a bad thing at all. I think it shows her range as an author. I couldn't help hearing film noir music as the soundtrack while I was reading, and I wonder if that was how it was intended. I'll have to find out at some point. I'm super curious.
But let's get back on topic. This book was ah-maze-balls.
Nathan Hart is the "Bad Boy turned good" of the silver screen. Real-life too, and he's used that to his advantage. A lot of his youth is an open book, but there's some parts that aren't. He also knew that returning to the east coast was a gamble. Being so close to home might open old wounds. He didn't know that it would bring him face-to-face with the one secret he
didn't
want anyone to know about...
Harlow May was the girl from the "good" side of town. The girl he shouldn't have been with. The girl he pushed away.
When Harlow saw Nathan across the room, it was like a gut shot. She'd done everything she could not to think about that time in her life, although it was impossible. It was in her mind daily. Bad enough when he was a world away, but now, sharing the same rarified air... she couldn't breathe. He was the only man that she ever loved. And he knew everything about her. About that time. About that night.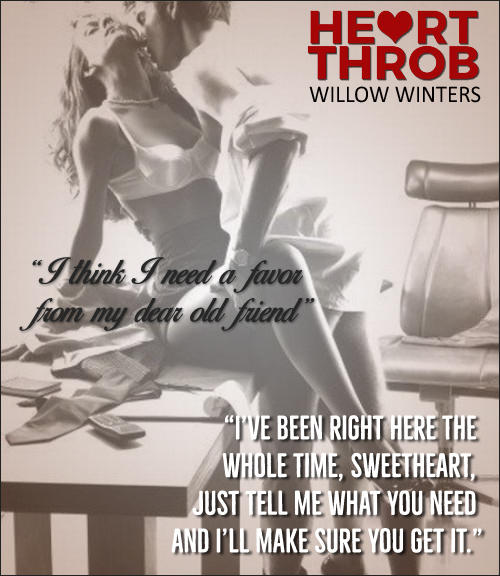 So yeah, I loved it. Did you get that from my review or no? I can't wait to read the other books in the Exposé series, I'm sure they're all winners.
I give
Heartthrob
Five "NDA Surprise" Stars