Daisy Prescott's books are just delightful! I love a good romcom, and her books fit that bill perfectly. That's not to say there aren't some serious moments, but for the most part, they're a lovely detour from "real life," which I absolutely *relish*.
In the third book in the "Love with Altitude" series, all of the girls are back. This story features Zoe. She moved to Aspen with the dream of becoming an artist - although her boyfriend has just given up and moved back to Chicago. Like a lot of creatives, the people around her think her dreams are a waste of time, and want her to come back as well.
Zoe is
definitely
not having it. She's going to keep on keepin' on, and that means she's gonna bite the bullet and apply to a prestigious artist's colony close-by. Okay, she's had some setbacks... When the bf left, that meant she had to give up her place. Good thing Sage (from
[b:Next to You|34683022|Next to You (Love with Altitude, #1)|Daisy Prescott|https://images.gr-assets.com/books/1490490304s/34683022.jpg|50819294]
) is off on her honeymoon and needs a house-slash-dog sitter.
With Zoe being newly-single, the girls are getting her to do some new things. Most of them are outside her comfort zone. One of the first activities is a trip to the Snowmass Rodeo. She doesn't think Cowboys will be her thing, until she gets there. Zoe becomes particularly fascinated by a hot bronc buster she nicknames "BB". After his black hat and his big... erm, buckle.
"Before rodeos, I never thought a man lasting eight seconds could ever be a good thing."
Justin "Buzz" Garrison would like to say he doesn't do things halfway, but that seems to be his life at present. He's rides in the rodeo during the summers, and year-round he runs the Easy Z ranch in the Colorado mountains. It's a balance he's struck in order to keep things down-to-earth. The last thing he wants is to be part of the Garrison "legacy," and ranching is the best way to do that.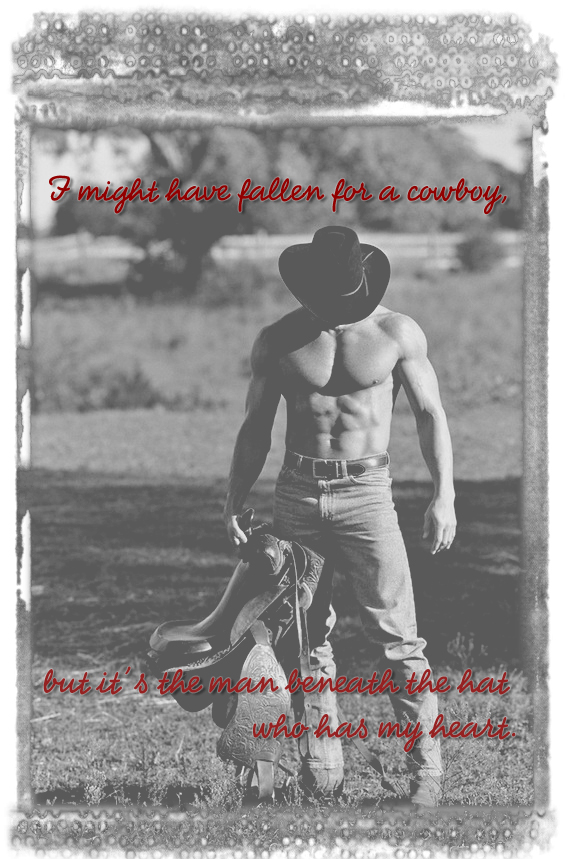 They both have incorrect preconceived notions about each other, but once the making out begins, those reservations go by the wayside. Well, okay... until Zoe decides she isn't sure about how "down-to-earth" she wants to be, and then things get mucked up. Oh yeah, and her ex shows up.
Cue the dramatic string music...
Aww c'mon, you know it's a HEA you're getting, right? But it's the journey that makes it all worthwhile.
Wild for you
gets 4.5 chocolate cake stars.