I keep going over and over what I should say about this book, and it's just so hard to come up with a way to talk about it that would do it justice. And I don't just mean because it's good. I usually talk about how I like books to be grounded in reality, so I can at least relate to a piece of it. Here, I felt like it wasn't necessary.
It was poetic without being flowery. Dark and gritty without being dismal. Tragic with shreds of hope throughout. I have to say, I had my "a-ha" moment earlier than I thought I would, but it didn't make the book any less enjoyable.
If you want to read the "backstory" first, you should pick up [b:Something to Remember: Prequel to Forget Me Not|36125802|Something to Remember Prequel to Forget Me Not|Willow Winters|https://images.gr-assets.com/books/1503724796s/36125802.jpg|57720878] - or you can just go to the back of
Forget Me Not
. Personally, it was simply extra, like an easter egg that went along with the rest of the book. Not integral to the main piece.
I would usually tell you more about the characters or plot here, but I just can't find it in my heart to do that. What I *will* do is tell you there are triggers here - and they shouldn't be ignored. I'll put them in spoiler tags since they're not given in the blurb, but if you care, you should take a look.
SPOILER: Triggers include: Suicide, mental illness, abduction, abuse, drug abuse, murder, and probably skates around some form of stockholm syndrome.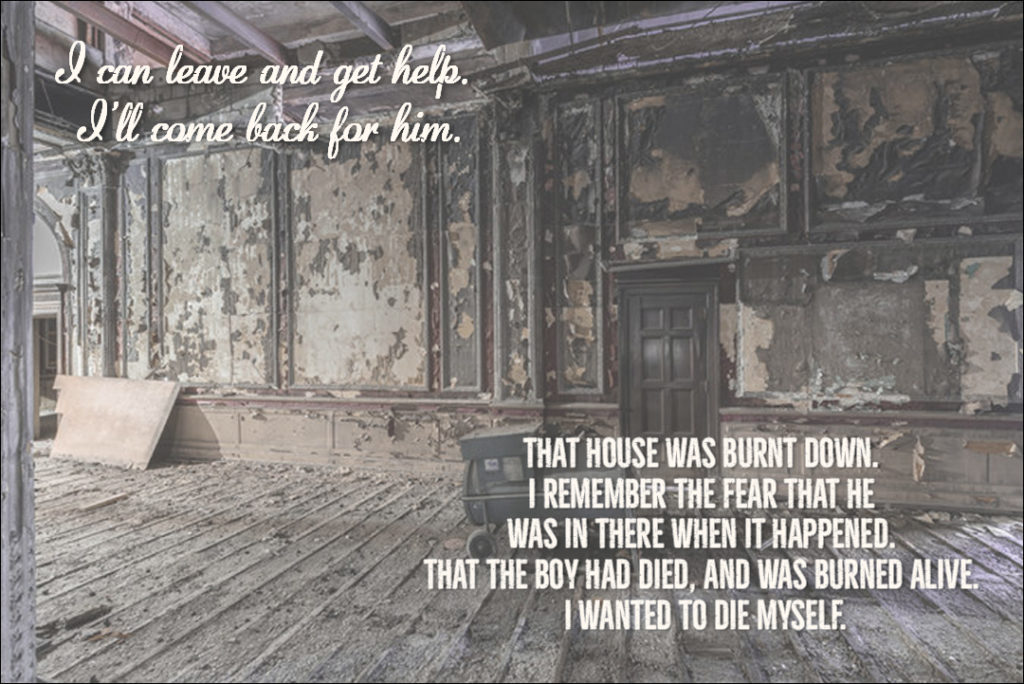 So I know my review sounds a little hinky, but I really did love the prose and feel of this book, and ultimately it was a beautifully written story. I actually found myself lost in the characters and the mood, and it was entertaining throughout. That's really all I can ask for.
I give it four "blade of grass whistle" stars.